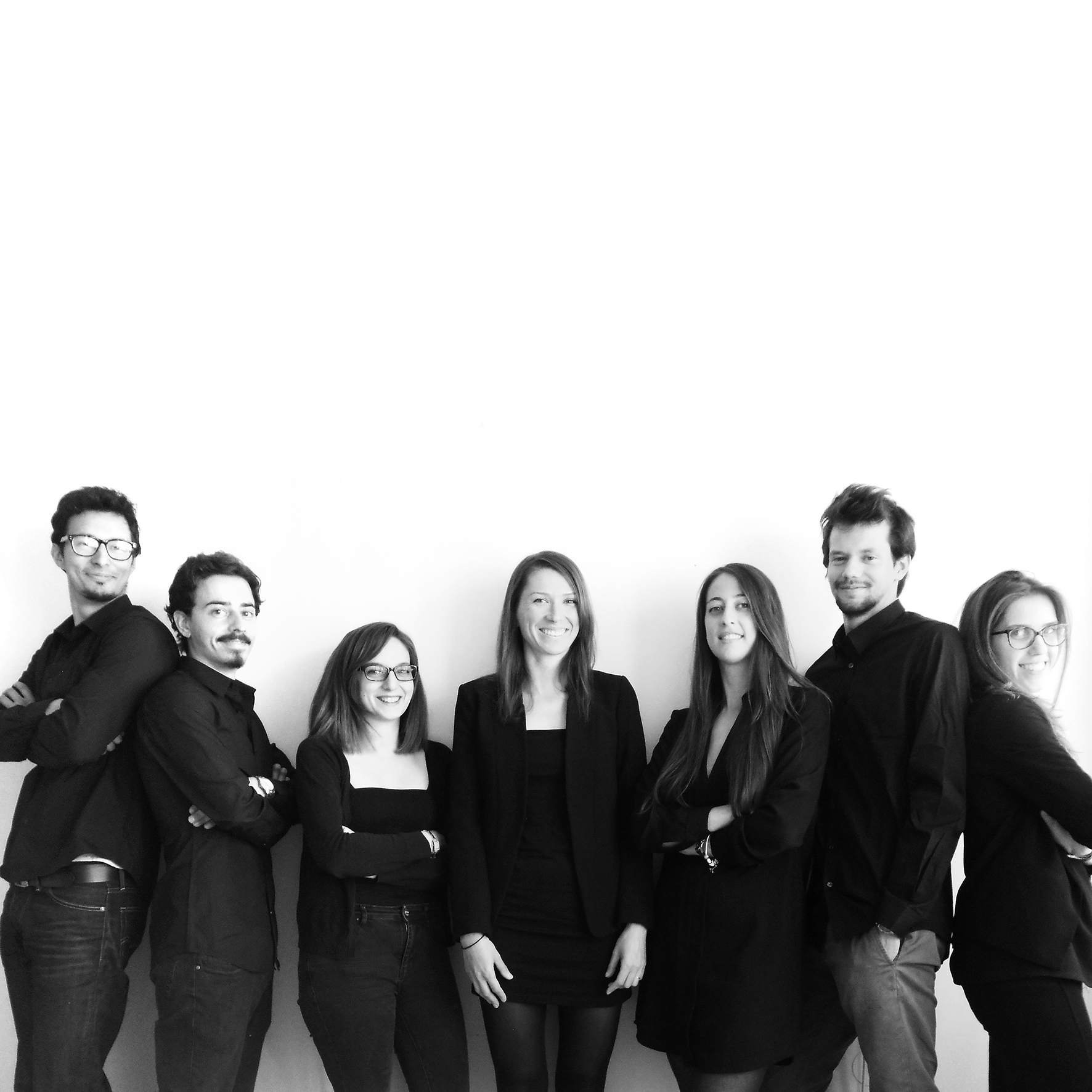 Innovative Intern Architecture
Are you optimistic, open minded, truly involved in the workflow and extreme passionate about architecture that consciously ads much more qualities to the lives of people?
OLA Architecten is a young office with a clear vision and mission statement about architecture. Our architecture is practical and consists of natural shapes because of its positive effect on human psycho-physical health. At OLA Architecten you will learn why architecture of the future is round, organic and soft. We create architecture that energize people, make people calmer, more productive, more creative, healthier and happier.
We are looking for an ambitious intern (with Erasmus+ or another scholarship program) to work on different designs and projects for a period of (at least) 6 months. If you have excellent presentation skills: PhotoShop, Illustrator, Indesign, AutoCad and 3D programs like SketchUp, Revit, Rhino, Grasshopper you are welcome to join our team!
Does this fells like a challenge to you? Then we will gladly receive your application digitally!
We ask you for a motivation, CV and portfolio. You can send this to:
aleksandra@OLAarchitecten.nl
Address it to: Mrs A. Suchowska (Aleksandra) 'Vacancy for Innovative Intern Architecture '
We will aim to look at your application within one to max two weeks of receiving it, however due to the volume of applications we receive, we cannot respond to all applicants individually.