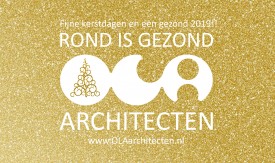 Prettige kerstdagen en een Gelukkig en Gezond New Jaar 2019 !!!
Frohe Weihnachten und ein glückliches und gesundes neues Jahr 2019 !!!
Merry Christmas and a Happy and Healthy New Year 2019 !!!
Wesołych Świąt i Szczęśliwego, Zdrowego Nowego Roku 2019 !!!
Joyeux Noël et bonne et heureuse année 2019 !!!
Buon Natale e un felice e sano anno nuovo 2019 !!!