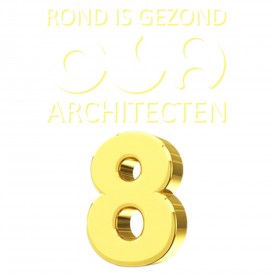 We are celebrating 8 Years of OLA Architecten :))))))))
8 years ago Aleksandra Suchowska founded OLA Architecten. She studied Architecture in Poland and in Germany. To the Netherlands she came from love and passion for architecture. She worked for well-known Dutch architects and in 2010 started her own company. She wanted to know what her highest mission is.
Now, she knows. Her mission is to make people conscious about positive influence of natural, futuristic forms in architecture on our psycho-physical health.
Aleksandra continues her mission, her office creates uniek futuristic architecture.